Workshop on"Developing Safeguarding Plans for Intangible Cultural Heritage" held in Kathmandu, Nepal
Source: CRIHAP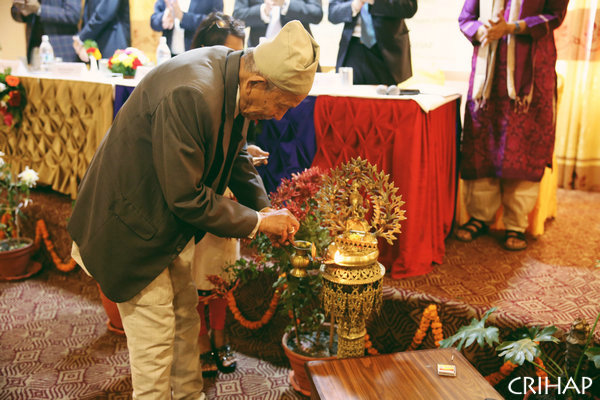 Nepal's well-known cultural expert Satya Mohan Joshi lit Nepal's traditional oil lamp to launch the workshop.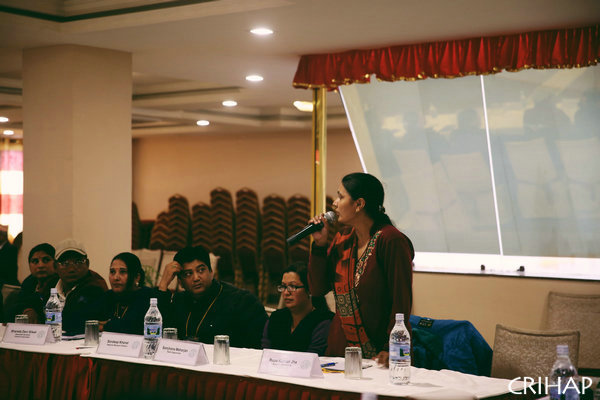 A participant of the workshop gives a self-introduction.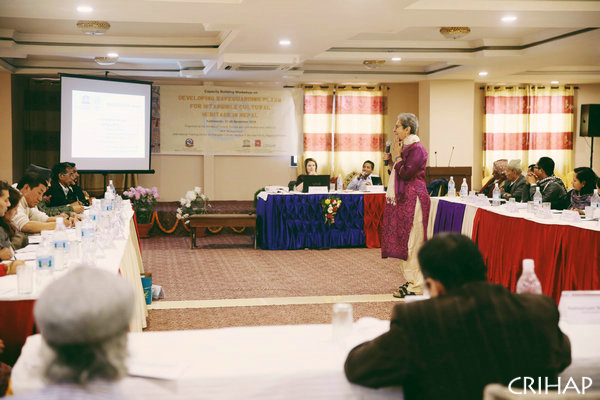 Shubha Chaudhuri gives a lecture to participants during the training program.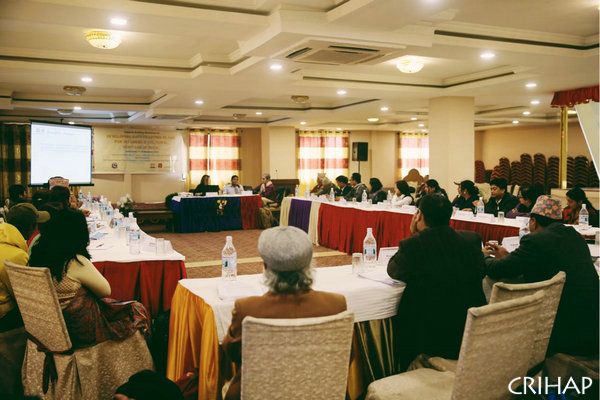 Participants attend the training program themed as the "Plan Development of Intangible
Cultural Heritage Preservation" in Kathmandu, capital of Nepal, on Nov 21.