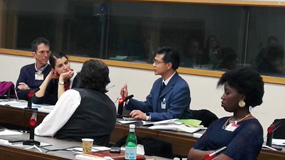 The Second Coordination Meeting with UNESCO Category 2 Institutes and Centres (C2Cs) and UNITWIN/UNESCO Chairs Related to the UNESCO Culture Sector was held at the UNESCO headquarters in Paris from Nov 23 to 24, 2017.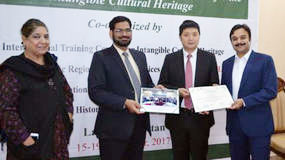 One year after the workshop on inventorying intangible cultural heritage in Islamabad, CRIHAP held its second workshop for Pakistan from Nov 15 to Nov 19, in Lahore.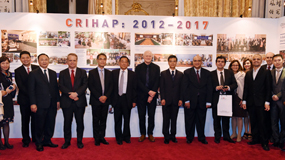 An exhibition featuring achievements of International Training Centre for Intangible Cultural Heritage in the Asia-Pacific Region under the auspices of UNESCO (CRIHAP) from 2012 to 2017 is being held at the China Cultural Center in Paris from Oct 18 to Oct 24.