European safeguarding activities reactivated in November despite lockdown
Source: UNESCO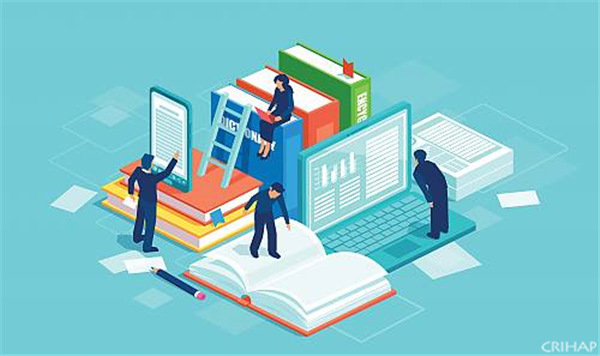 European safeguarding activities reactivated in November despite lockdown © Shutterstock
Despite the reactivation of lockdown measures in some European countries due to the ongoing COVID-19 pandemic, several institutions have proceeded with the organization of online events to enhance dialogue among living heritage bearers and specialists and to continue the implementation of safeguarding activities:
16 to 23 November 2020 - E-Workshop: on "community-based inventorying in Ukranie" Representatives of governmental institutions, NGOs and Universities, as well as experts from several regions in Ukraine will explore the principles and methodologies of community-based inventorying and their application in Ukranie. Organized by the Regional Centre for the Safeguarding of the Intangible Cultural Heritage in South-Eastern Europe under the auspices of UNESCO, Sofia, Bulgaria.
19-20 November 2020 - Webinar "The heartbeat of tourism and culture - a living cultural heritage as a resource for tourism". With the participation of Finish and European experts, the webinar will discuss about the opportunities to enhance the safeguarding of living heritage by developing a sustainable tourism. The webinar is organized by Visit Finland, the National Board of Antiquities and the Finnish UNESCO Committee.
Other events:
3-11 November 2020 - The 2020 ENCATC Digital Congress "Cultural management and policy in a post-digital world – navigating uncertainty". The event provided a space for encounter, learning from leading experts, get to common questions and look for common answers that may help all actors in the cultural management and policy sphere navigate uncharted waters. The panel: Tangible and Intangible heritage and digitization: policy and practices in the 'new normal' brought together key stakeholders in Europe to discuss the experiences and lessons learnt in particular from the recent sanitary crisis.
11-13 November 2020 - ETNOFILm festival focusing on living heritage and climate change.
Recently published:
Intangible Cultural Heritage in emergencies responding to the COVID-19 pandemic: Addressing questions of ICH and resilience in times of crisis. Report on the 14th Annual Meeting of the SEE Experts Network on ICH.