Asia Culture Research Center—2020 Call for Articles
Source: ICHCAP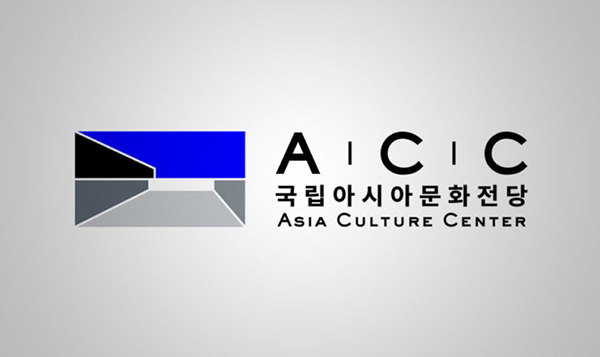 2020 Call for Articles © ACC
The Asia Culture Research Center was established to undertake interdisciplinary research in the fields of humanities—social sciences, and arts—based on the values and ideas of various Asian cultures. The center is particularly interested in the accumulation and dissemination of knowledge about regions and lesser-known subjects in Korea. The center is welcoming articles, as described below, to identify excellent research on Asian cultures and share the knowledge with the public.
Guidelines
· Topics: any topics related to Asian cultures
· Eligibility: researchers and authors working in the field of Asian cultures (regardless of nationality)
  - Masters degree or higher in the relevant field
  - A single author (Co-authors may also be eligible in certain circumstances)
  - If the author submits an article for this call but has previously accepted writer's fees, publication fees, or other support from or has signed a publishing contract with another organization, group, or publisher for the same article, his/her application will be eliminated from consideration.
*However, if the author has received funding support from a university, academic society, research institute, or a foundation to conduct the underpinning research (e.g. field research) for the article submitted for this call, his/her application will be eligible for consideration. *There is no restriction on the nationality of applicants, but submitted articles should be written in Korean.
· Submissions
  - Application form
  - Abstract (at least 70 percent of the final article)
  - Consent to Collection and Use of Personal Information
· Application method: Please submit articles to the Asia Culture Research Center via email (acri@aci-k.kr).
· l Application period: from 17 June (Wed) to 30 June (Tue) 2020*Applications should be submitted by midnight on 30 June (Tue) 2020.
· Announcement of the result: late July 2020 (scheduled)
  - The acceptance of submitted articles will be announced through the website of the Asia Culture Center.
  - The decision will be notified to all applicants via individual email messages.
· Final submission: manuscripts for publication
· Nature: liberal arts text
· Word count: approximately 700 pages of wongoji (manuscript paper drawn with 200 squares)
· Language: Korean
*Application forms and abstracts submitted will be subject to evaluation. Selected applicants will be required to submit final articles ready for publication by December 2020. (The nature and word count of the text should be strictly observed.)
· Financial support (writer's fees): approximately KRW 10 million per article
· Funding method: Full payment will be made after final articles are submitted. (scheduled for December 2020)