Sharing of Information and Good Practices on the Protection and Promotion of the Diversity of Cultural Expressions in Northeast Asia and beyond
Source: UNESCO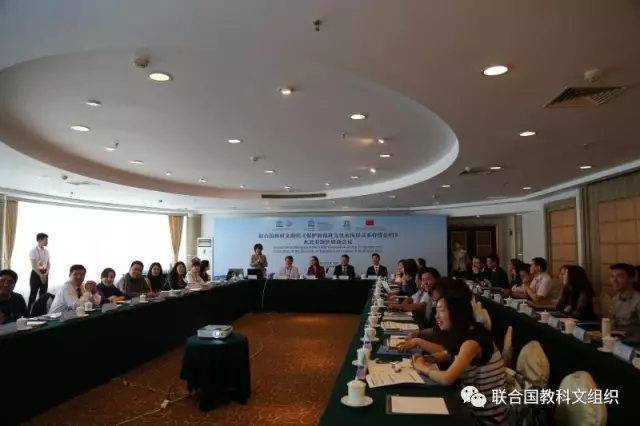 UNESCO Beijing Office, the Secretariat of the UNESCO 2005 Convention and the National Commission of the People's Republic of China for UNESCO joined hands in the organization of a Consultative Meeting on the 2005 Convention on the Protection and Promotion of the Diversity of Cultural Expressions in Northeast Asia, held from 20 to 22 June 2017, in Qingdao, China. The purpose of this consultation meeting was to provide a platform for intergovernmental communication and cooperation, experience sharing and presentation of innovative policies and good practices.
The city of Qingdao welcomed 21 participants from 11 countries, 62% of which were female. These diverse actors came from both governmental and civil society organizations of Parties and non-Parties to the Convention from China, Japan, Mongolia and the Republic of Korea in the Northeast Asian sub-region covered by the Beijing Cluster Office, as well as Indonesia, Malaysia, Pakistan, the Philippines, Samoa, Thailand and Timor-Leste in the Asia/Pacific region. Also, 7 participants from Chinese cities that set creativity as their strategic goal attended this meeting as observers.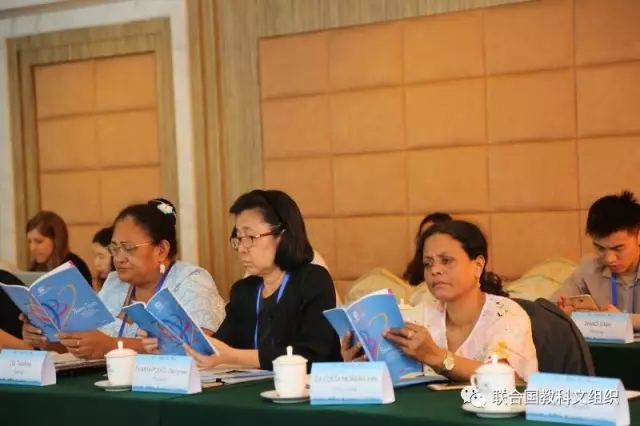 Following an informative field visit to film facilities and a cultural movie club in Qingdao, a city that has developed in the last century as one of the film cradles of China and is lately investing heavily in the film industry considered as a driver for economic and social development, the intensive two-day consultative meeting was skillfully steered by Mr Charles Vallerand, international consultant from the Expert Facility of the 2005 Convention.