Fourth meeting of Advisory Committee of CRIHAP held in Beijing
Source: CRIHAP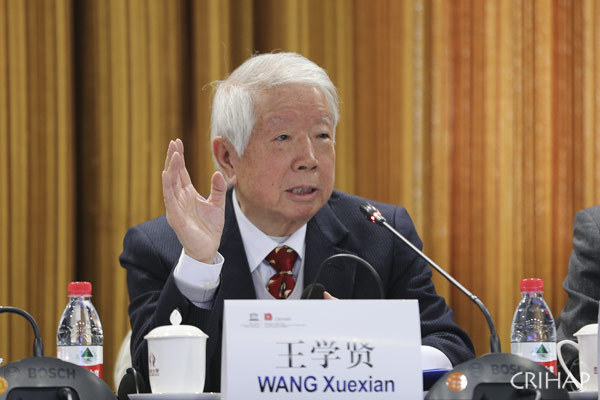 Wang Xuexian, first ambassador of Chinese Embassy in the Republic of South Africa, Chairperson of the First Extraordinary Session of the Intergovernmental Committee for the Safeguarding of the Intangible Cultural Heritage of UNESCO, leads the opening session, Feb 22, 2017.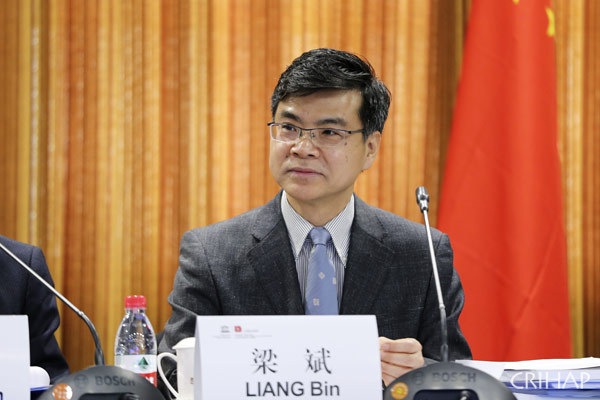 Liang Bin, new Director General of CRIHAP presents the meeting, Feb 22, 2017.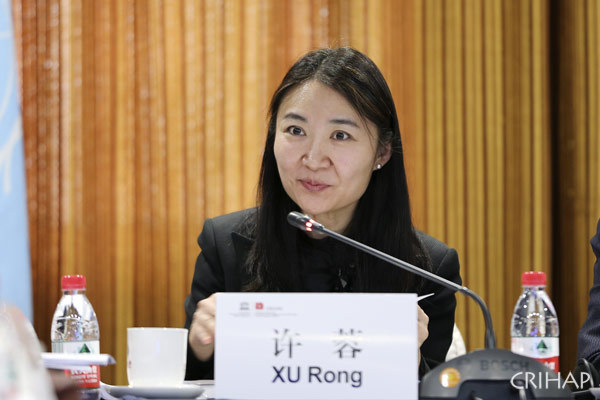 Xu Rong, Director General of CRIHAP, gives a speech on CRIHAP's 2012-2016 work report, Feb 22, 2017.