Workshop on ICH safeguarding plan and IARs development held in Fiji
Source:CRIHAP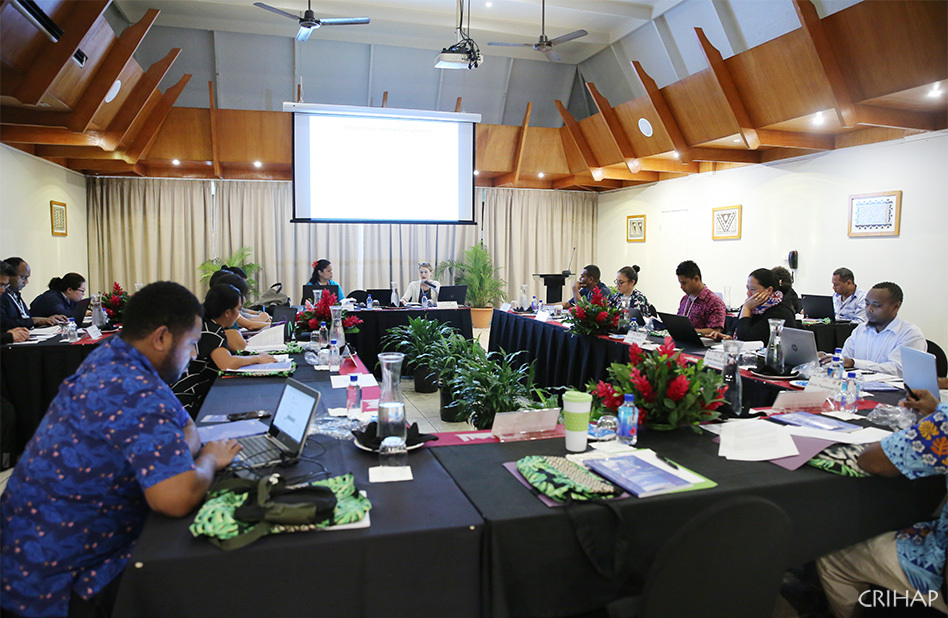 CRIHAP, in collaboration with the UNESCO Office in Apia and the Department of Heritage & Arts under Fiji's Ministry of Education, held the Capacity Building Workshop on the Intangible Cultural Heritage (ICH) Safeguarding Plan and International Assistance Requests (IARs) Development in the Pacific from May 13 to 17 in Fiji.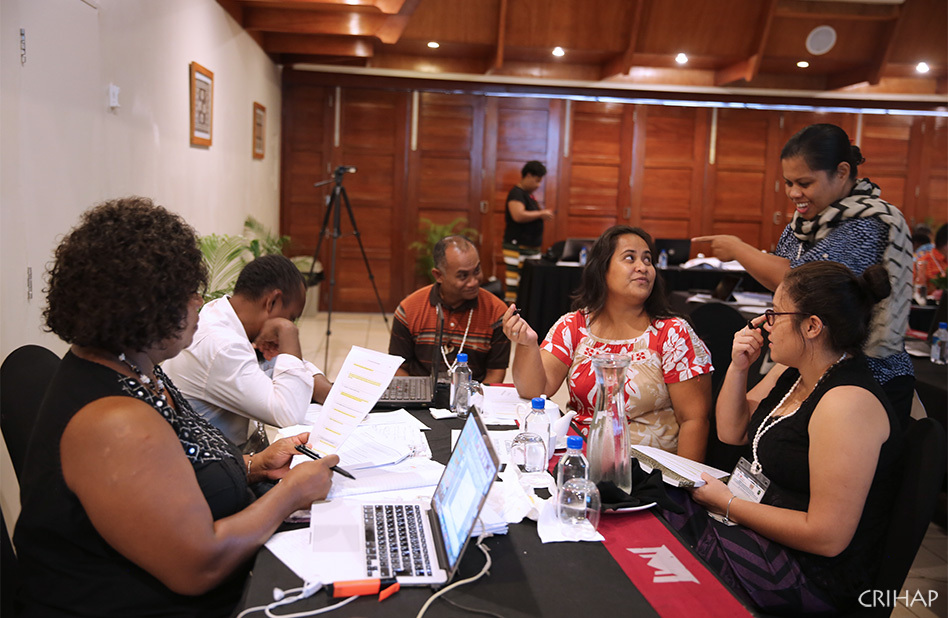 Group discussion.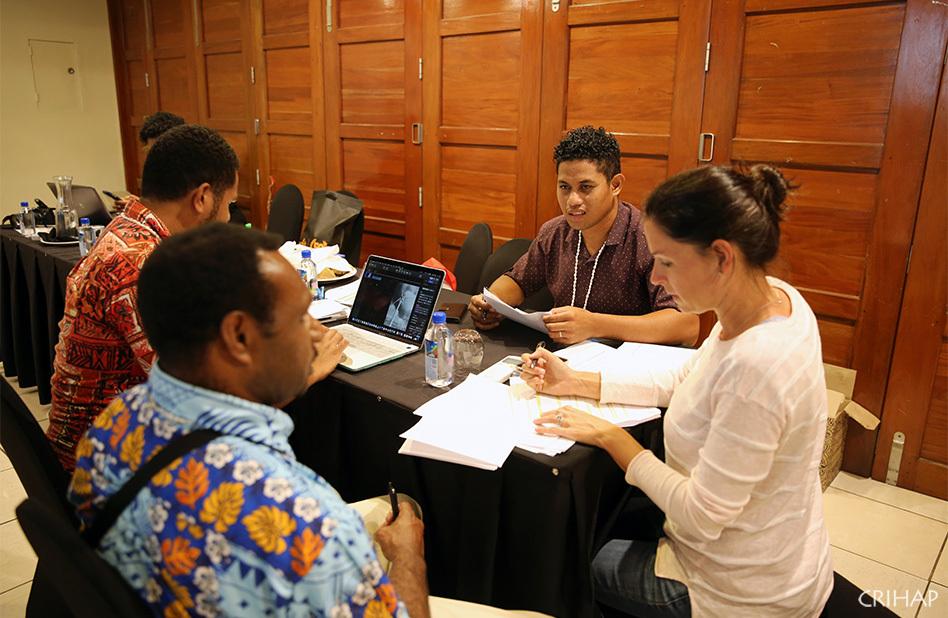 Group discussion.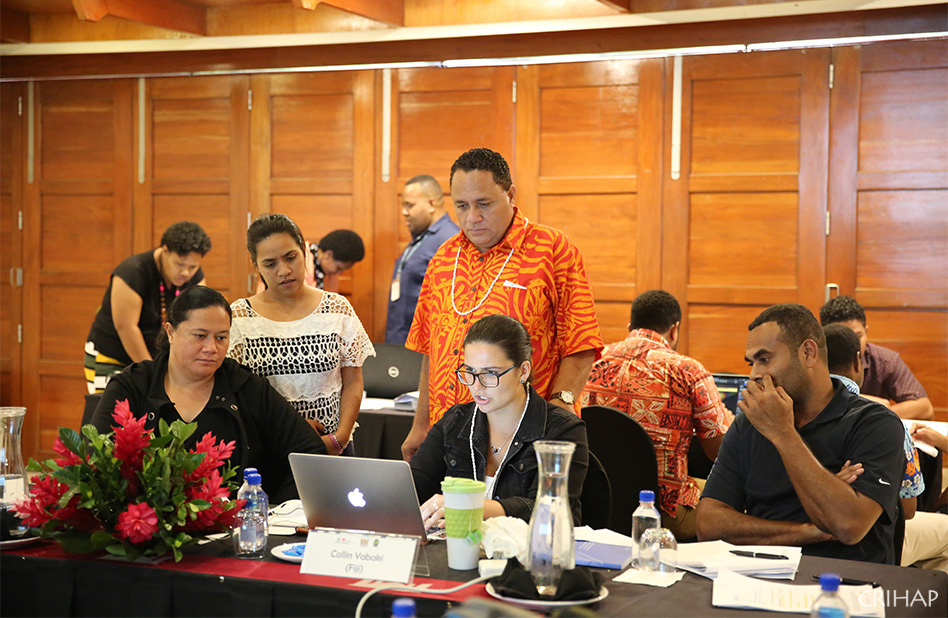 Group discussion.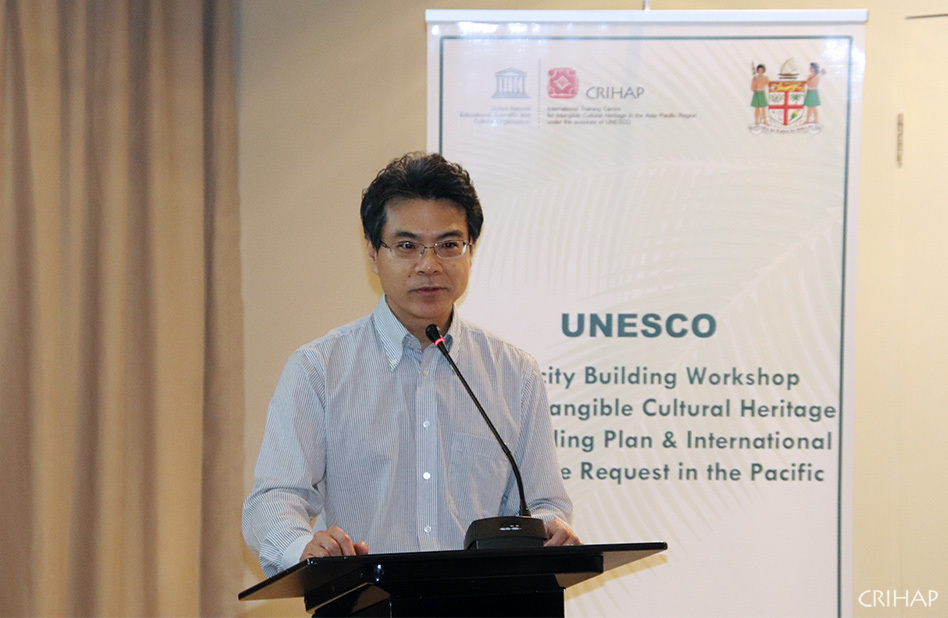 Mr. Liang Bin, Director-General of CRIHAP, attends the opening session and delivers speech.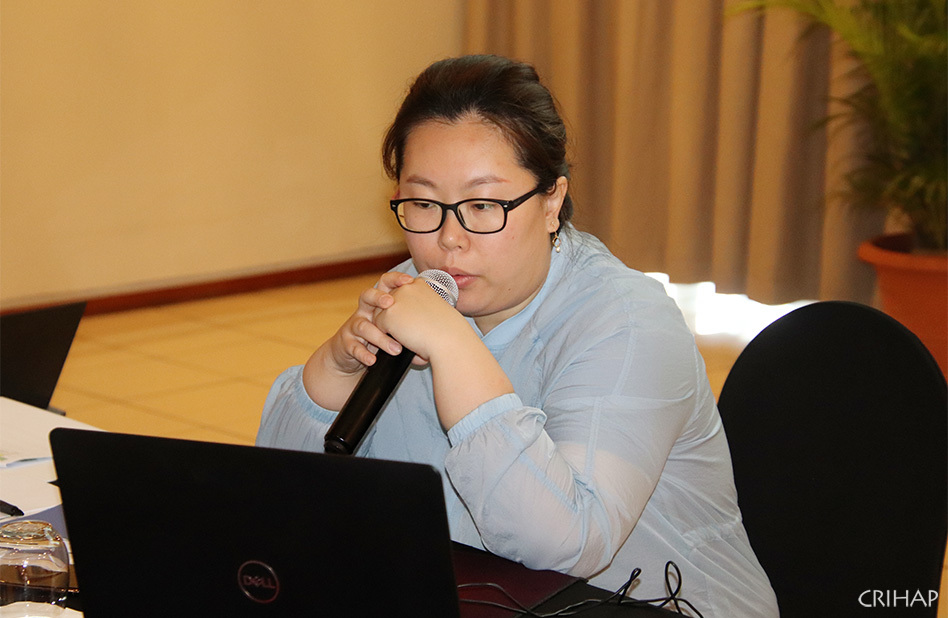 Ms. Guan Jing, member of the Training Division of CRIHAP, introduces CRIHAP and shares successful cases.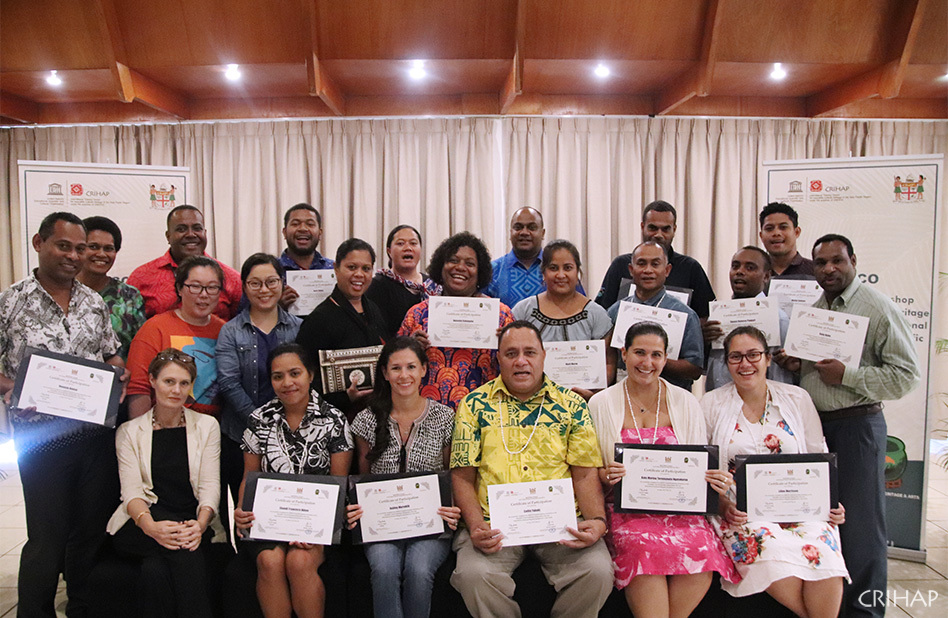 Trainees pose for a group photo with their certificates.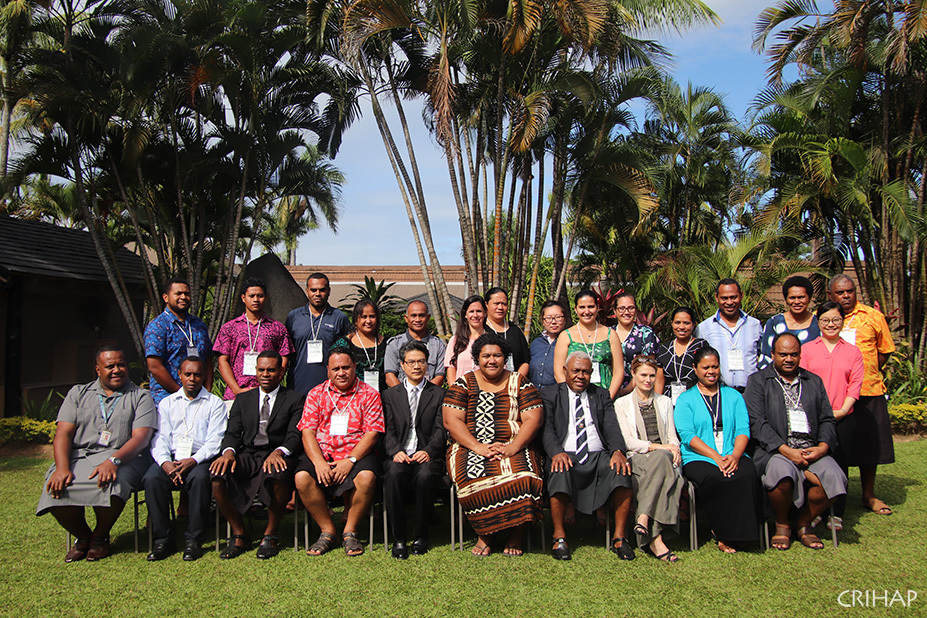 All the participants take a group photo.
Prev
Next