CRIHAP holds training of trainers on inventorying intangible cultural heritage in Thailand
Source:CRIHAP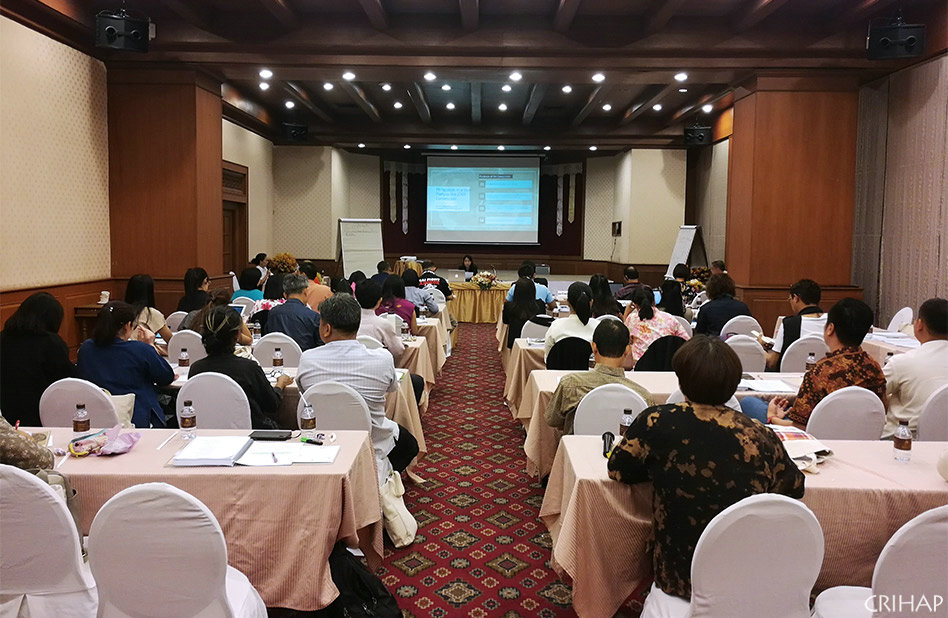 The Training-of-Trainers on Community-based Inventorying of Intangible Cultural Heritage opens on May 10 in Chiangmai, Thailand.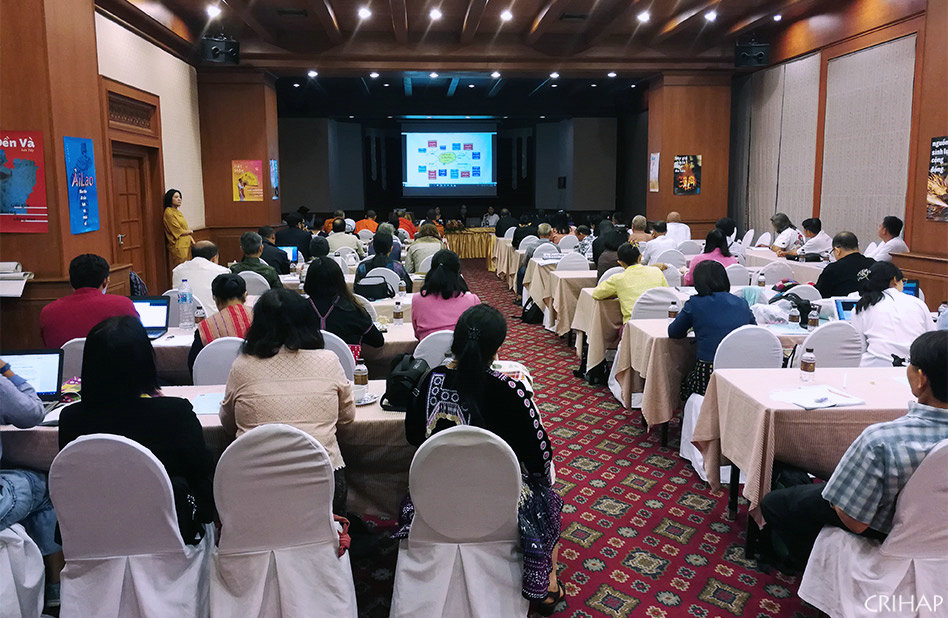 The workshop for trainers on community-based inventorying of intangible cultural heritage was the first capacity-building training event received by Thailand under the framework of the Convention for the Safeguarding of the Intangible Cultural Heritage since the country ratified the Convention in 2016, and was also the first time CRIHAP organized a training workshop for Thailand.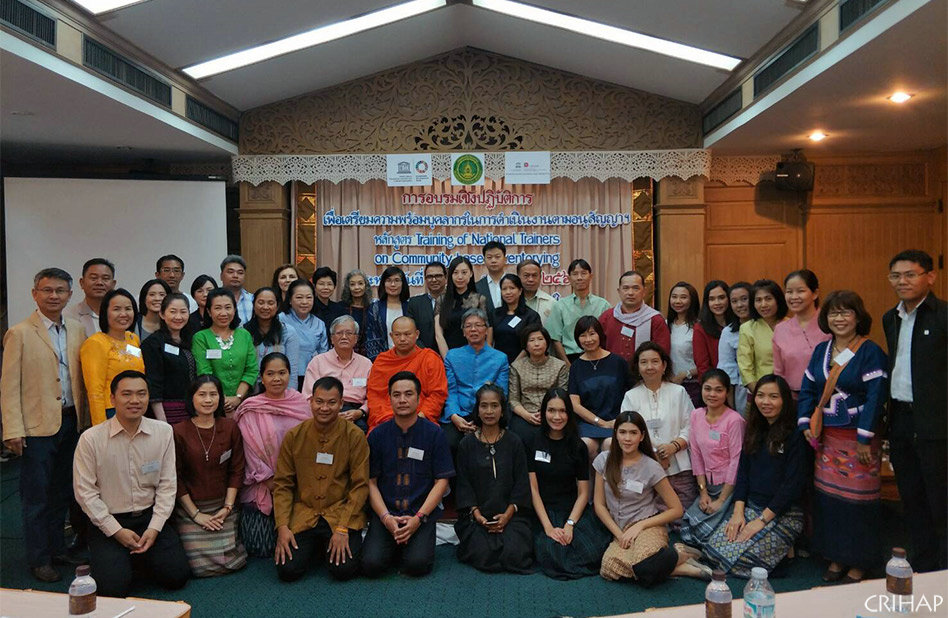 Participants pose for a group photo at the workshop opening ceremony.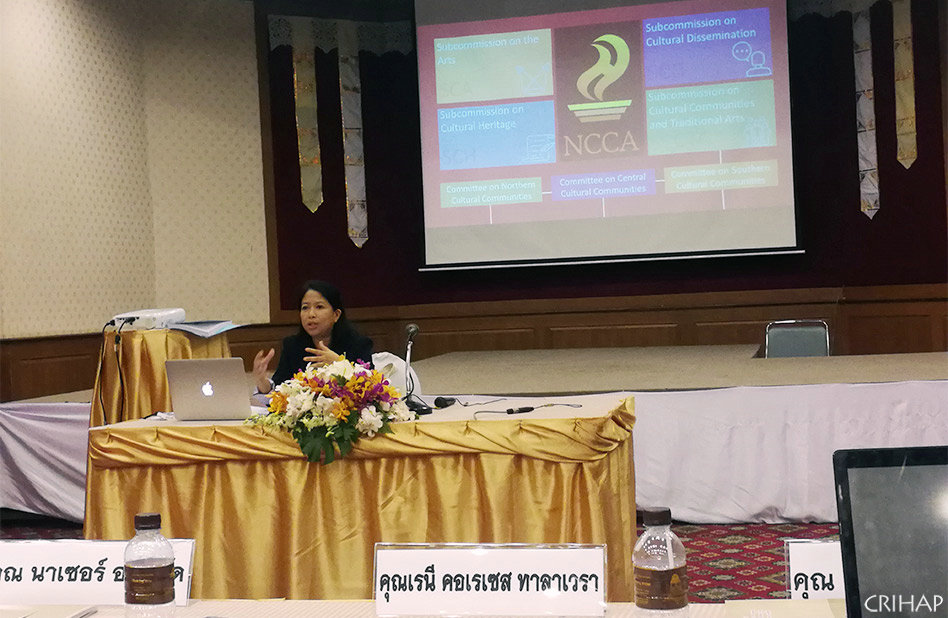 An observer the Philippines shares her practical experience in safeguarding intangible cultural heritage.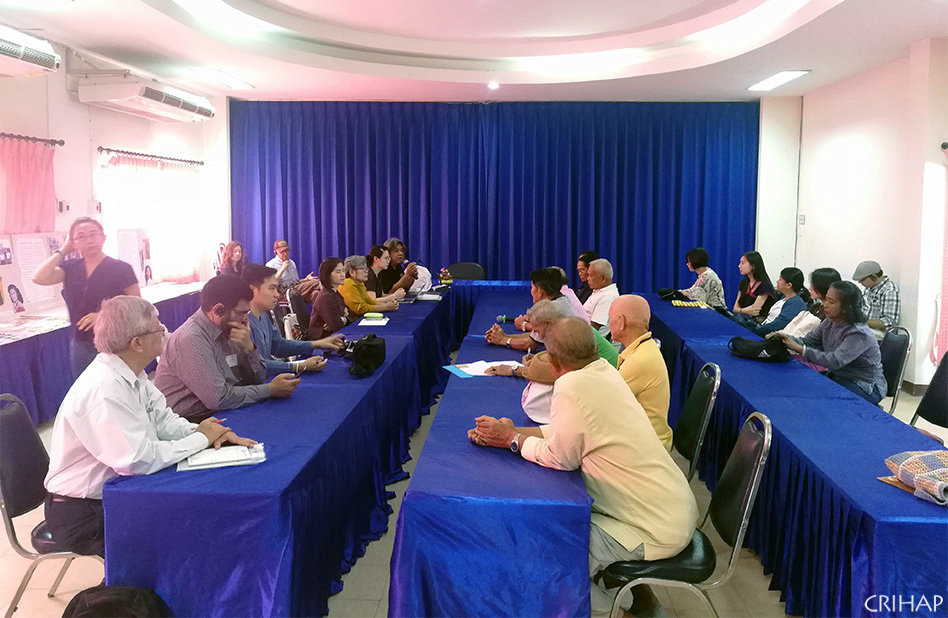 Trainees have discussion with community-based intangible cultural heritage representative inheritors.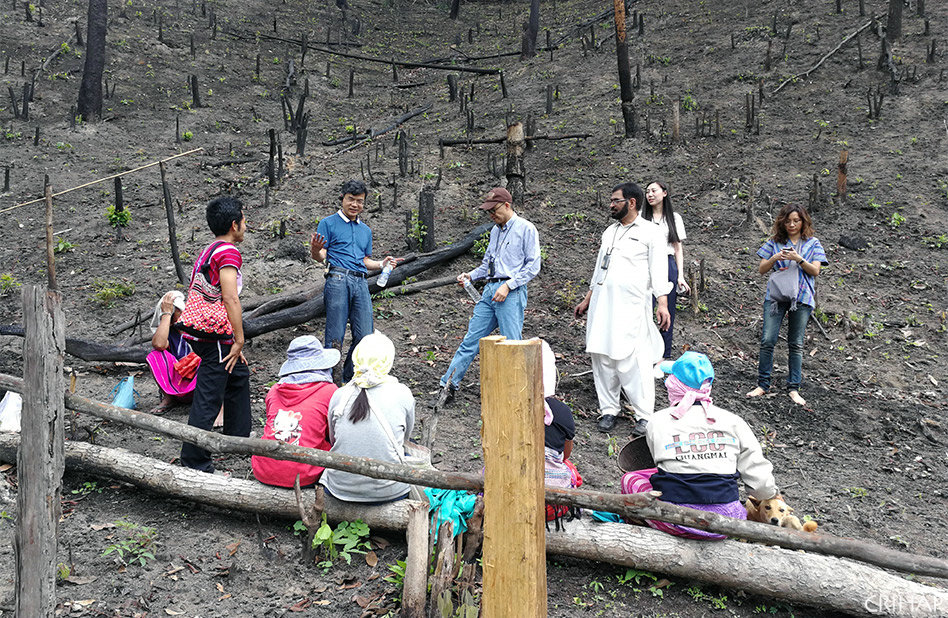 Field visit - karen rotational farming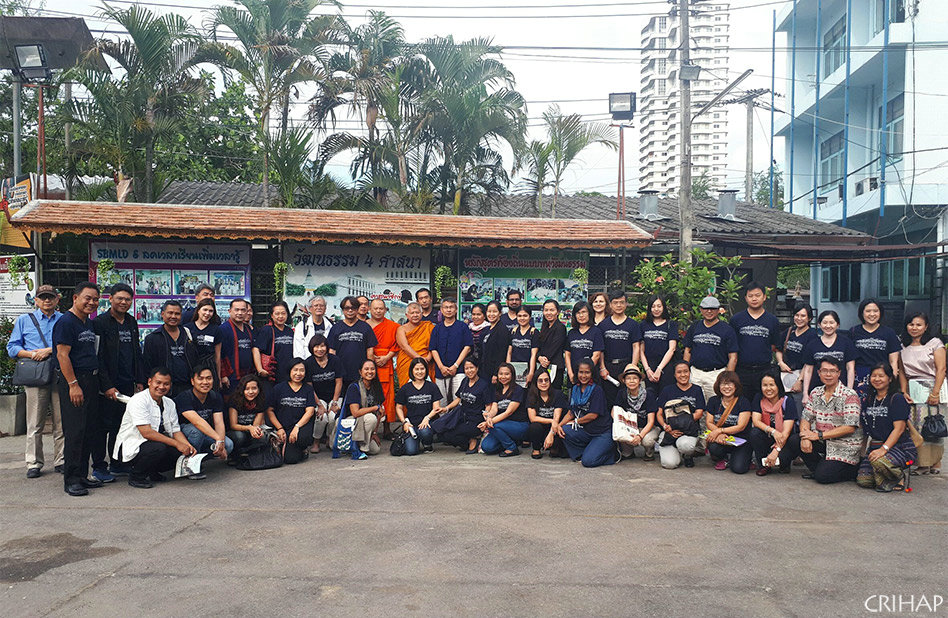 Participants pose for a group photo after the field visit.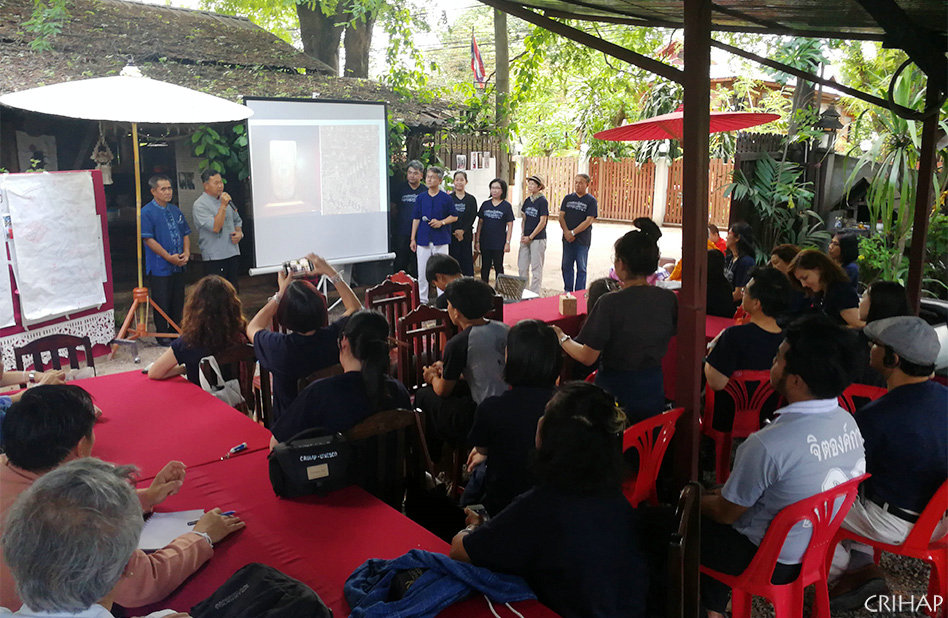 The presentation after the field visits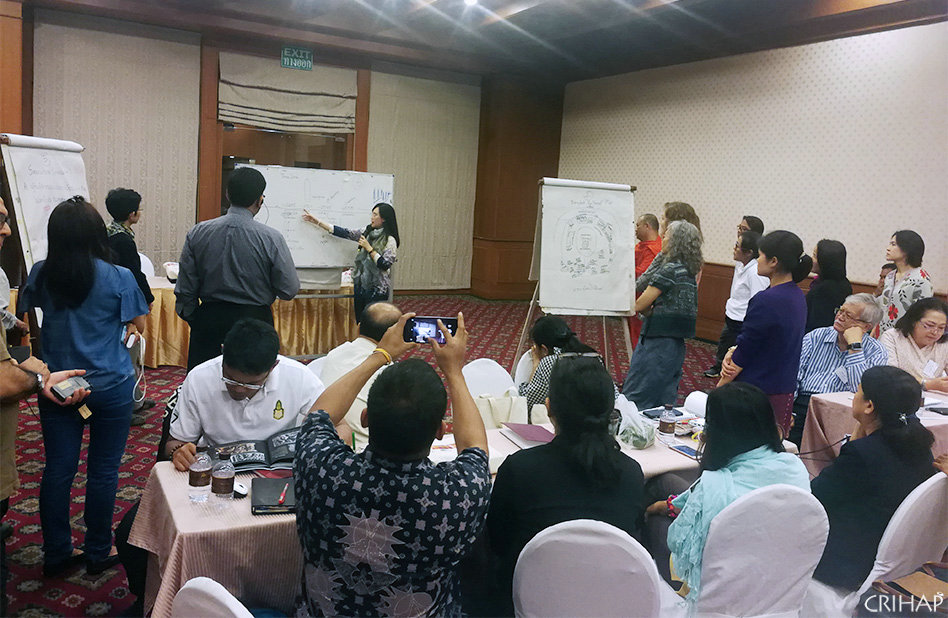 Trainees have a group presentation.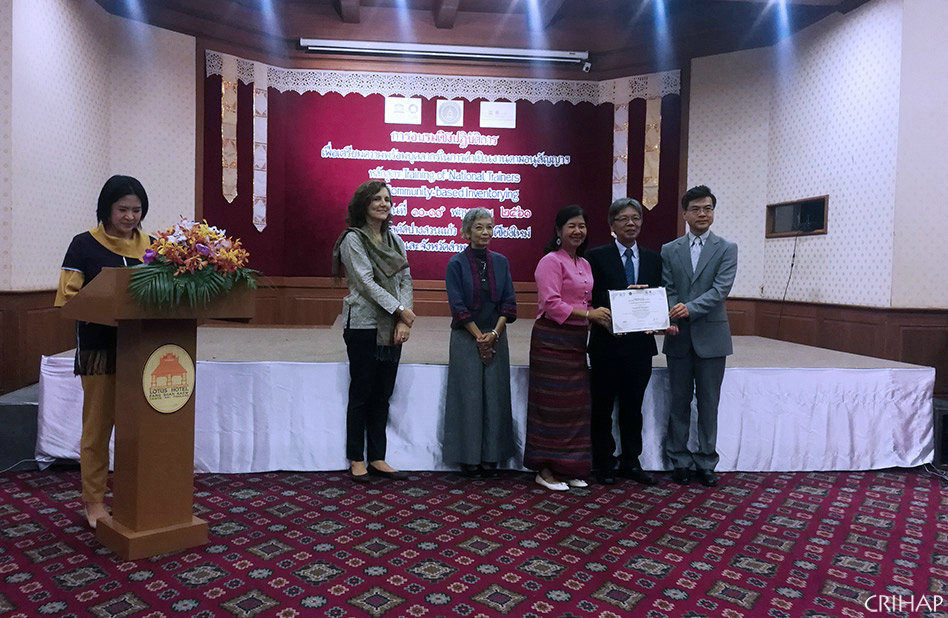 Mr. Liang Bin (on the right), Director-General of CRIHAP, delivers certificate to a participants.
Prev
Next