Attendees of the workshop follow the way of New Zealand Maori's to sing a Maori song during the opening ceremony.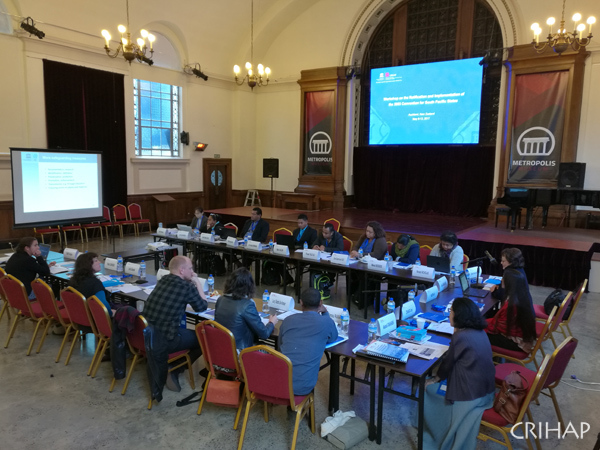 The workshop on the ratification and implementation of the 2003 Convention opens in Auckland, New Zealand, on May 9, 2017.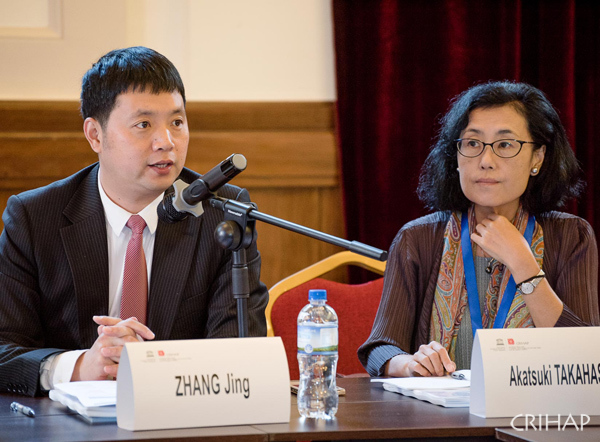 Deputy Director of CRIHAP Zhang Jing speaks at the workshop.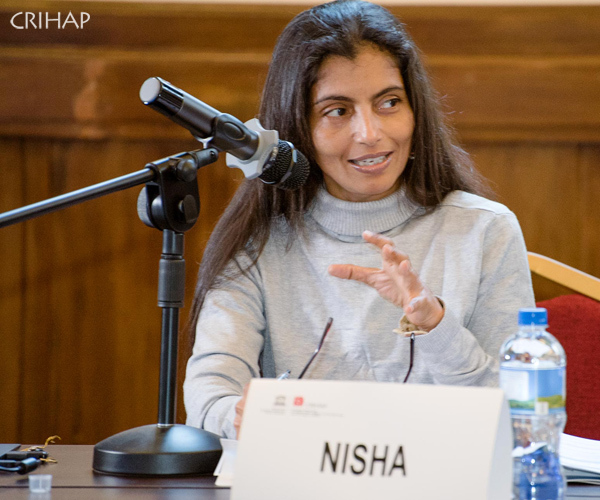 Director of UNESCO Apia Office Nisha delivers a speech at the workshop's opening ceremony.